Features
⚡ Boosts Energy* – Acai berry is a superfood that helps promote overall health, boost energy, and increase overall vitality.* Acai berry powder may help support overall health because it is loaded with antioxidants. Antioxidants are important because they neutralize the damaging effect of free radicals throughout the body. * Acai berries may also help support digestive health and heart health.*
🧡 Maintains Healthy Cholesterol* – Studies show that consuming acai berries may help to maintain healthy cholesterol levels in conjunction with diet and exercise.*
🤎 High In Fiber – Fiber helps promote digestive health by helping food move through the digestive tract more quickly.* Our Acai Berry Powder contains 10g of fiber per serving!
🟠 Immune Support* – Acai berries contains anthocyanins, which are powerful antioxidants that protect your cells against free radical damage. * Free radicals can cause DNA damage to your cells.* Antioxidants like anthocyanins help prevent these harmful effects by neutralizing the free radicals before they can cause any damage. *
🧡 Cardiovascular Support – Acai contains anthocyanins, which are powerful antioxidants that help support cardiovascular health.* In addition, acai contains other nutrients such as omega fatty acids (Omega 3 & 6) and amino acids.
Product Images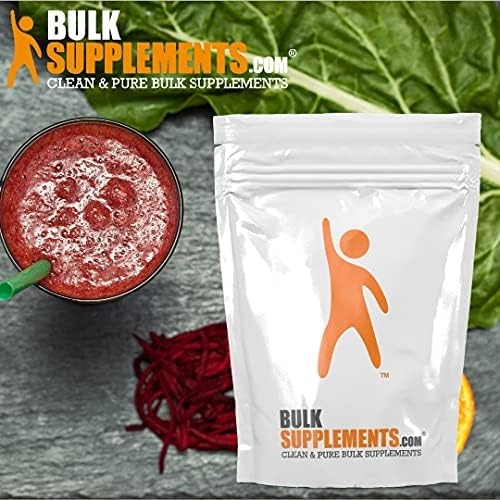 ---