Features
✔️ Antioxidant – Tart Cherry Extract, or sour powder, is rich in antioxidants and loaded with vitamins and minerals. It has natural anti-inflammatory properties. Tart Cherry may also promote healthy brain function, support the heart, aid healthy sleep, support immune function, and promote healthy eyes.*
🧠 Brain Health – The antioxidant content of tart cherries helps to protect against oxidative stress that can damage cells in the body. This includes protecting cells from free radical damage in the body.* In addition, this cherry extract may help support healthy brain function including cognition, memory, and focus.*
✔️ Antioxidants – The antioxidants in our Tart Cherry Extract are great for helping support overall wellness. These powerful compounds may help reduce inflammation and protect against damage from free radicals.*
💤 Sleep Aid* – Tart Cherry Extract, is also a great source of melatonin, which helps regulate the body's sleep cycle.* Melatonin can also help improve sleep quality and boost energy levels during the day.*
🥧 For Baking – Tart Cherry Extract is a great addition to any baking recipe. It's also an excellent source of antioxidants and anthocyanins, which are known for their anti-inflammatory and antioxidant benefits.* Add to your favorite recipes for a tart cherry twist!
Product Images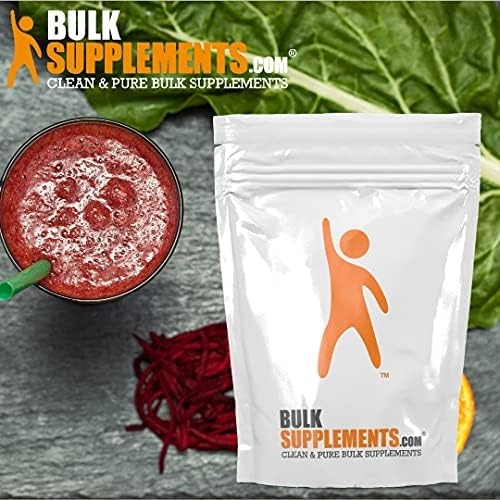 ---