Features
Make sure this fitsby entering your model number.
[Remove LINT BUILD-UP] – Sealegend dryer vent cleaner kit removes lint that has accumulated for many years in the dryer vents, so your equipment runs more efficiently.
[More than 28" long] – Flexible and handy vacuum hose attachments over 28inche in length allow for deep access to difficult places. Perfect for cleaning appliances that you can't move.
[SUCTION CONTROL] – Switch between 2 suction control settings to best suit your cleaning needs. Perfect for light cleanups and a heavy-duty power clean.
[HELPS PREVENT FIRES] – Using Sealegend Lint Remover regularly to clean your dryer vent and help prevent deadly dryer vent fires from sparking.
[Package Contains] – 1* Sealegend dryer vent cleaner kit
Product Images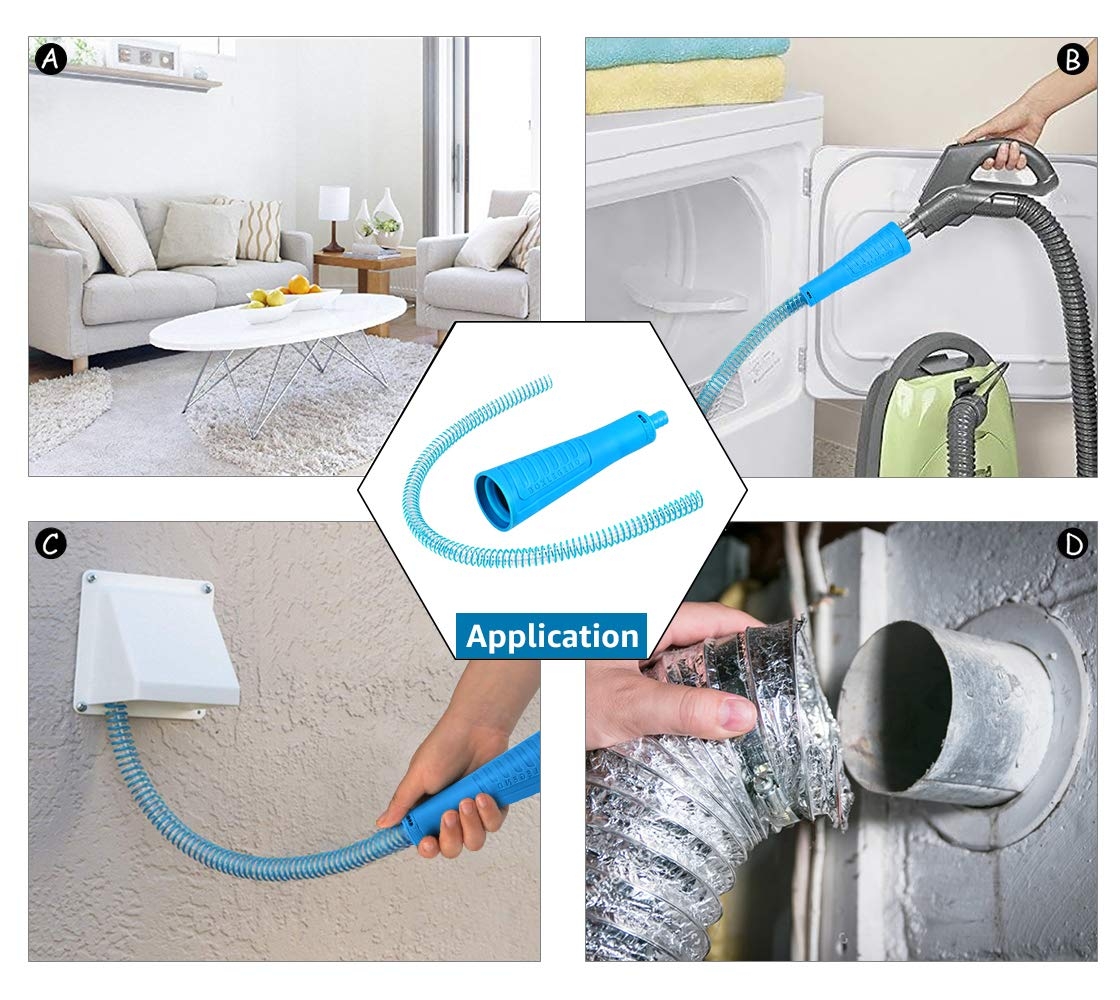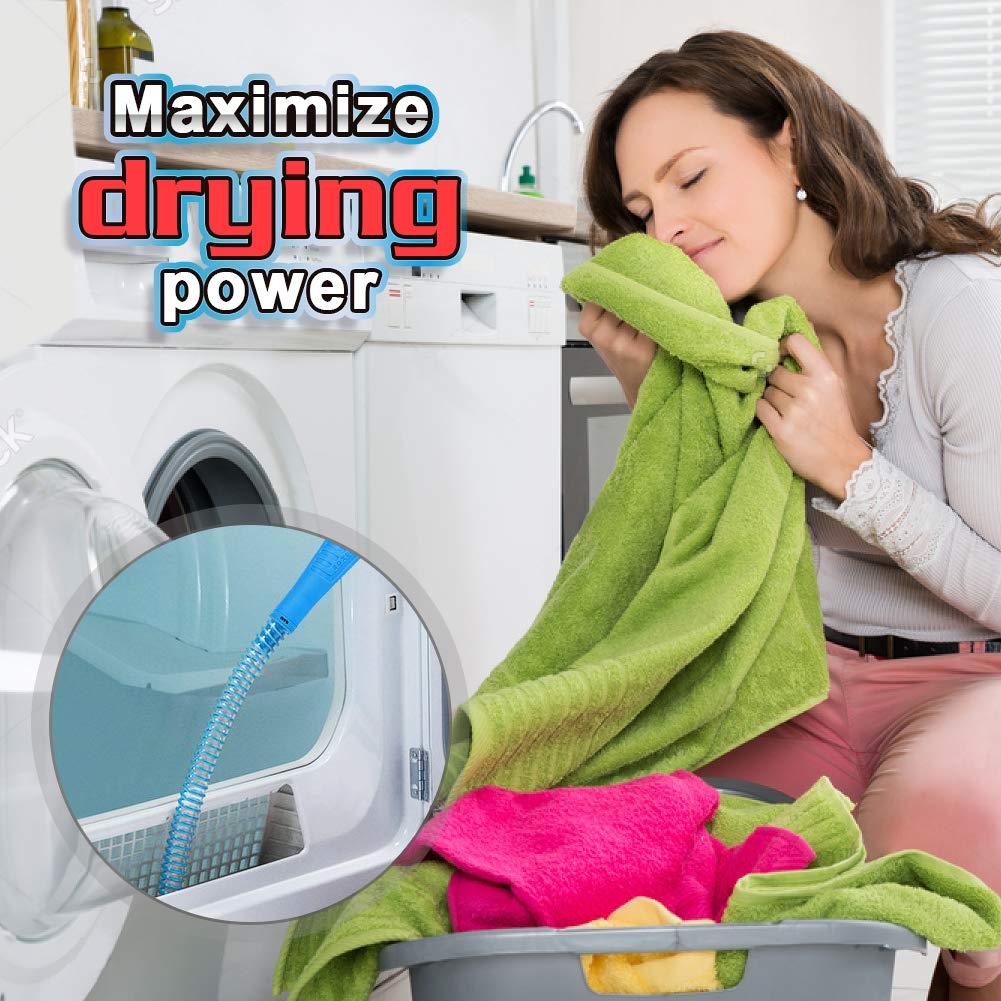 Product description
Sealegend Dryer Vent Cleaner Kit – Remove lint accumulated inside the dryer and help prevent fire.
Features and benefits:
Goes where your hose can't.
Fighting with your vacuum to reach inside your dryer vent is a futile task. Even tapered vacuum attachments only go so far. Now you can reach deep inside your dryer vent and suck up years of built-up dryer lint! It's the easiest way to power clean your dryer. A clogged dryer works harder. That can lead to costly dryer repair –- or worse, a deadly vent fire. Send that lint packing right to your vacuum bag (or canister).
Deep cleans.
Since our vacuum hose is approximately 28inch long, you can deep clean those dryer vents. Get deep inside the vent and the exhaust hose to suck up years of built-up lint. Use outdoors to suck out trapped lint from your exterior dryer vent. You can see everything sucked out through the clear hose! Deep cleaning your dryer vent is much easier. Work into your cleaning routine once a week for healthy dryer maintenance.
Helps Prevent Fires.
Using our Vacuum Hose Kit regularly to clean your dryer vent and help prevent deadly dryer vent fires from sparking. Stop lint fires before they start!
Efficient.
Clogged dryer vents make a dryer work harder. Use vacuum hose attachment and speed drying times by up to 15-minutes and prevent excess wear on your machine.
How To Use?
Easy to connect and use.
---