Features
Helps Get Rid of Acid Reflux and Heartburn: Probio-Lite is a highly potent and nutritious formula that takes care of this problem at the source by restoring balance in your gut microbiome. This probiotics for women and men is the first step against gastritis and other digestive problems.
With 6 Billion CFU of Powerful Probiotics: Probio-Lite is formulated to soothe your entire digestive tract. It contains the optimum concentration of nature's best probiotics: L.Acidophilus, L.Salivarius, L.Plantarum, L.Rhamnosus, B.Lactis, B.Bifidum, L.Fermentum, L.Reuteri, and B.Longum.
Non-Medicated and No Side Effects: Using antacids only continually adds to the fire. Probio-Lite is 100% natural, so you won't have to worry about some of the scary, unavoidable side effects some indigestion relief medications and gastritis treatment could bring into your life.
Made from Top-Notch Ingredients: Our researchers and experts scour the globe in search of the latest and rarest compounds shown to be safe while still offering you plenty of relief. We only use high-quality ingredients for our gut health supplements and other products.
Your Satisfaction is our Ultimate Goal: If for any reason you're dissatisfied with our probiotic supplements, simply contact us at any time during the first 90 days after purchase for a full refund.
Product Images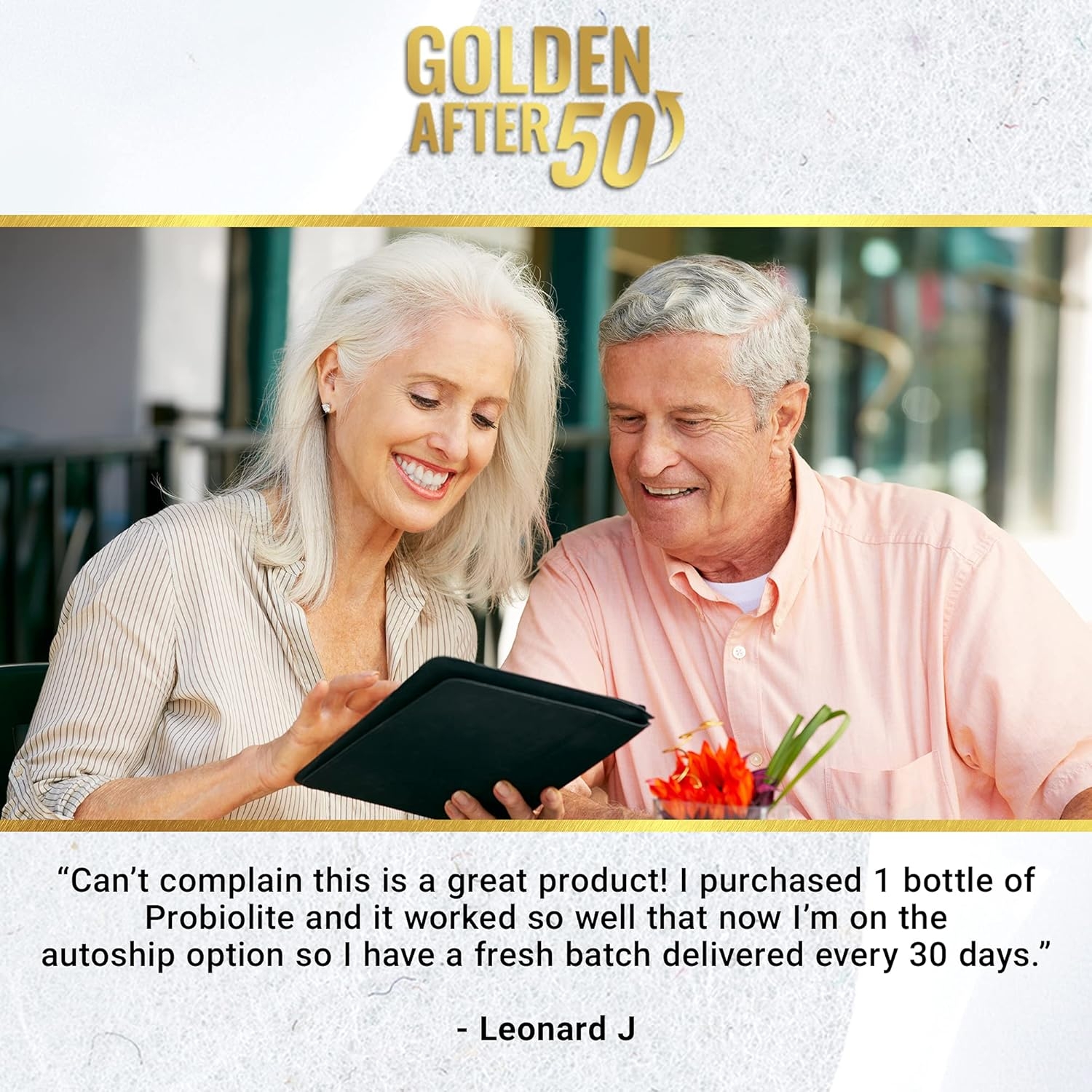 ---