Features
All Natural Weight Loss Kit: Jumpstart fat loss and break stubbotn weight loss plateaus. This weight loss kit is the perfect tool to help you burn fat and see results NATURALLY
Our nutrition specialists and formulation experts combine proven nutrient timing techniques with specialized supplements to create a program that delivers massive results in just 21 days. PURE 21 has been developed and refined over years of trials and testing.  This program is unique in that it delivers great results from both the lifestyle discipline it requires and the digestive health technology for quick fat loss.
WHATS INCLUDED IN THE PURE 21 KIT: PURE 21 Guide containing meal planning, nutrition tips and goal based exercise strategy, ADVANCED PROBIOTIC digestive and immune system health and balance, DIGESTIVE NZYMES restore the normal digestive function, PRO-WHEY 100% whey protein isolate, all natural, non GMO and gluten free, VITA PLEX over 30 high quality vitamins and minerals, PURE START natural cleanser and detoxifier packets
The Pure 21 Kit includes Meal Plans, Fitness Guide, and Tips to Maximize Your Results
A great jumpstart to promote healthy lifestyle and promote natural weight loss, perfect kit that helps transform your fitness goals naturally!
Product Images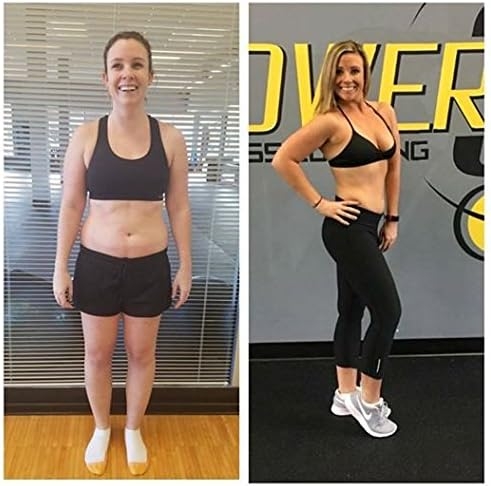 Product description
The Pure 21 Nutrition Kit
PURE 21 is perfect for:
 
 Fast Fat loss

Jump- starting a boring program

Quick results for beginners starting healthy habit

Breaking stubborn weight loss plateaus
The PURE 21 program provides clear instructions that include sample menus, exercise strategy and quality products that restore and improve digestive function and health.
Your PURE 21 kit includes:
PURE 21 Guide containing meal planning, nutrition tips and goal based exercise strategy

PURE START PROBIOTIC digestive and immune system health and balance

DIGESTIVE NZYMES restore the normal digestive function

PRO-WHEY 100% whey protein isolate, all natural, non GMO and gluten free

VITA PLEX over 30 high quality vitamins and minerals

PURE START natural cleanser and detoxifier packets
---