Features
Make sure this fitsby entering your model number.
Simplify the pivot pin installation process
Compatible with the pivot pin of any 223
Durable non-marring components you can trust on your favorite gun
Includes 3 components (detent plunger, clevis pin, and install tool) and directions for Use
Great addition to the tool kit of any new or experienced gun owner
Included Components: Pivot Pin Installation Tool
Product Images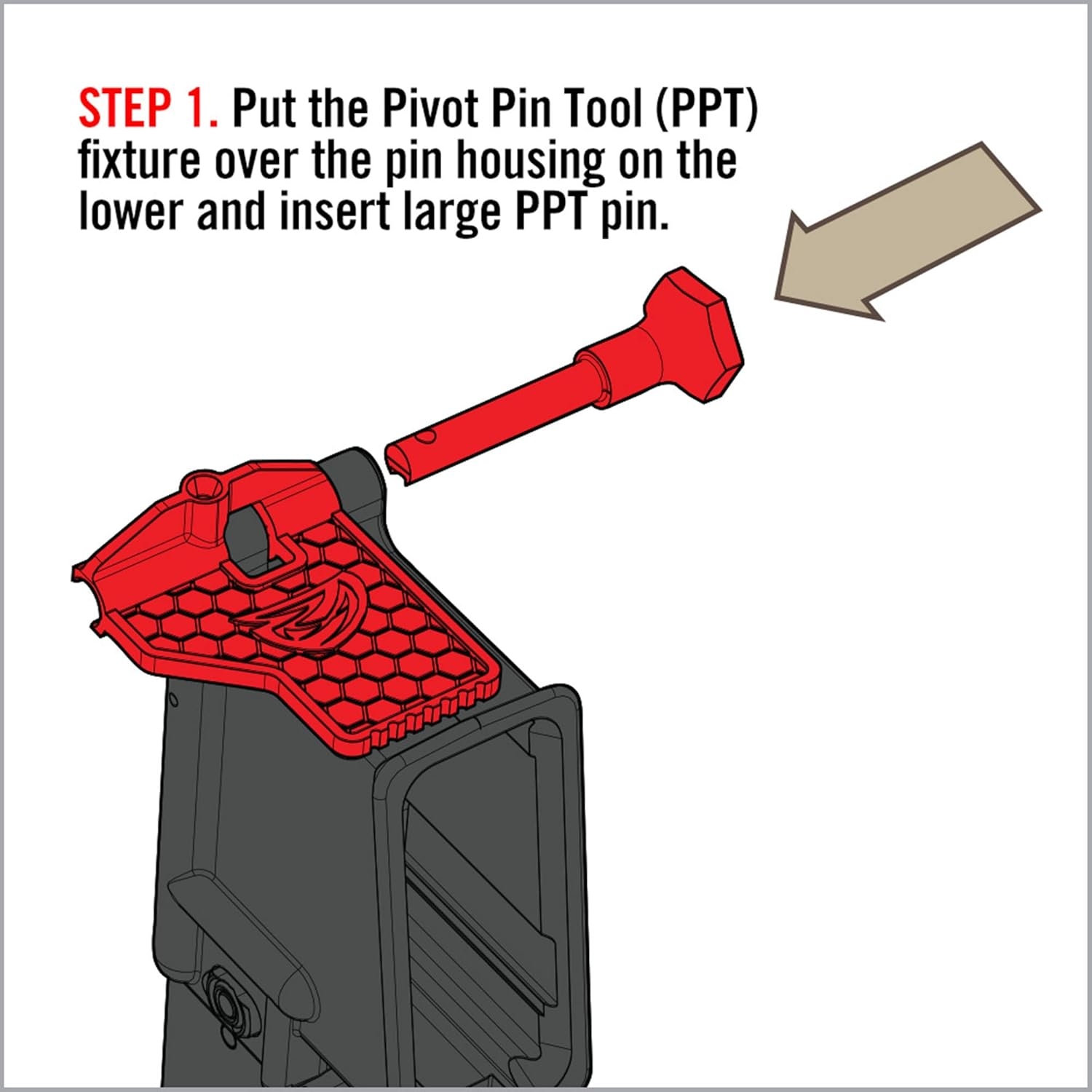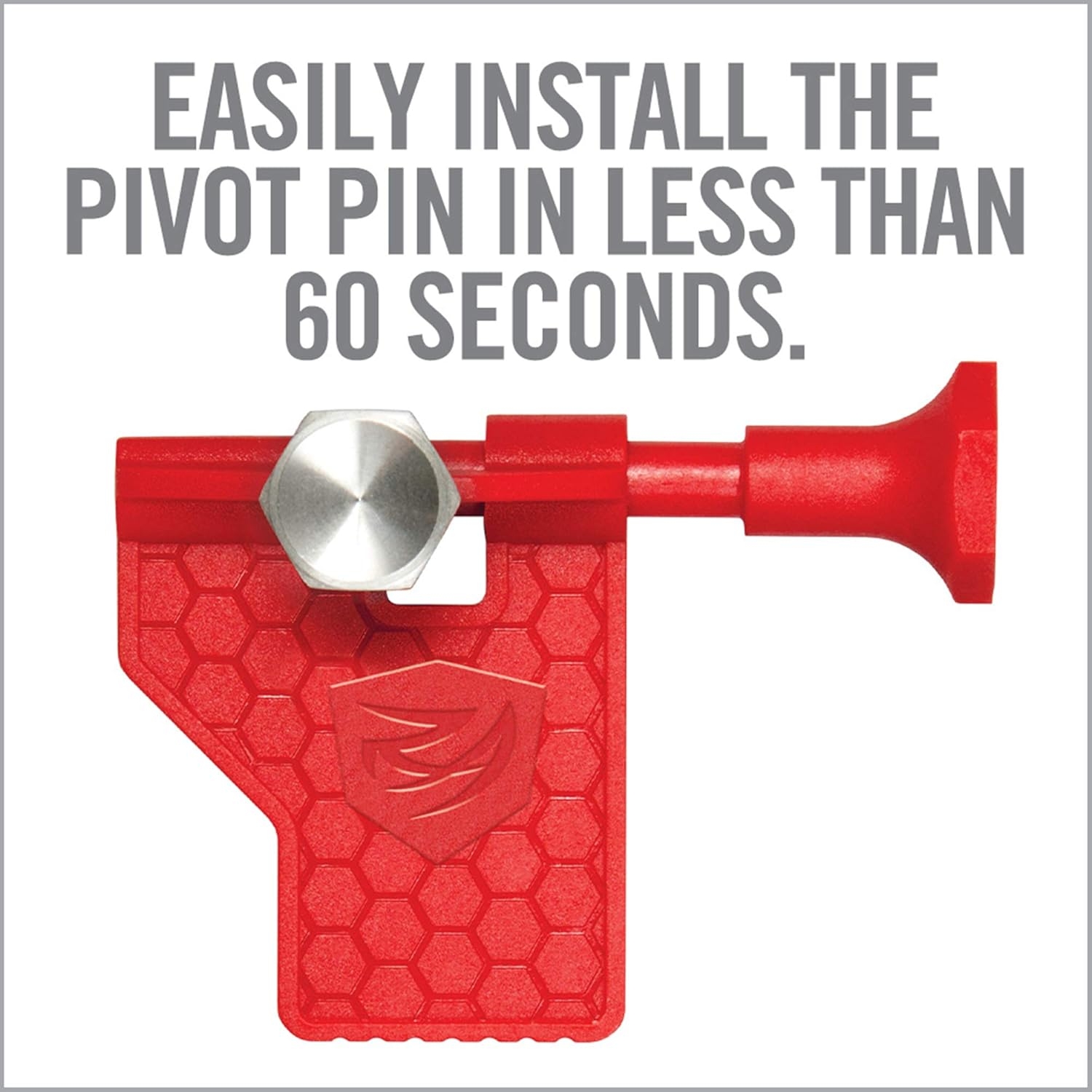 From the manufacturer
Simplified Installation Fixture
View larger

View larger

A Tool Designed for the Pivot Pin

With only 3 components, this tool makes installing the pivot pin simple.

Make the Job Faster

Roll the clock back and save time compared to other techniques.

Make a Difficult Job Simple

Your pivot pin and spring aren't meant to fly. This tool ensures they do their job and you never lose them.
Product description
Installing a Pivot pin is a small step that can quickly become a giant pain in the neck. Meet the . 223 Pivot pin tool – the one tool to take the nail biting, pin-launching task of installing a Pivot pin and turn it into something you might actually look forward to. Align the guide, insert the spring and detent pin, slide the Pivot pin into place. Click. Snap. Done.
---