Features
INCLUDES: One (1) bottle with 48 Tablets of Unisom SleepTabs Nighttime Sleep-aid, one tablet per dose.
FALL ASLEEP 33% FASTER: Effective sleep aid helps you fall asleep faster and stay asleep, versus placebo in a clinical study.
NON-HABIT FORMING: SleepTabs are safe if used as directed, non-habit forming and help you sleep through the night and feel recharged without grogginess or lingering side effects.
TRUST UNISOM, THE SLEEP EXPERT: The Pharmacist Recommended OTC Sleep-Aid Brand, Data represents brand/product selections from the 2019 Pharmacy Times Survey of Pharmacists OTC Recommendations.
FIND A NIGHTTIME SLEEP SOLUTION RIGHT FOR YOU: Millions of people turn to Unisom for a restful night's sleep; Unisom SleepGels, SleepTabs, SleepMinis, SleepMelts or PM Pain can help you take on your day.
Product Images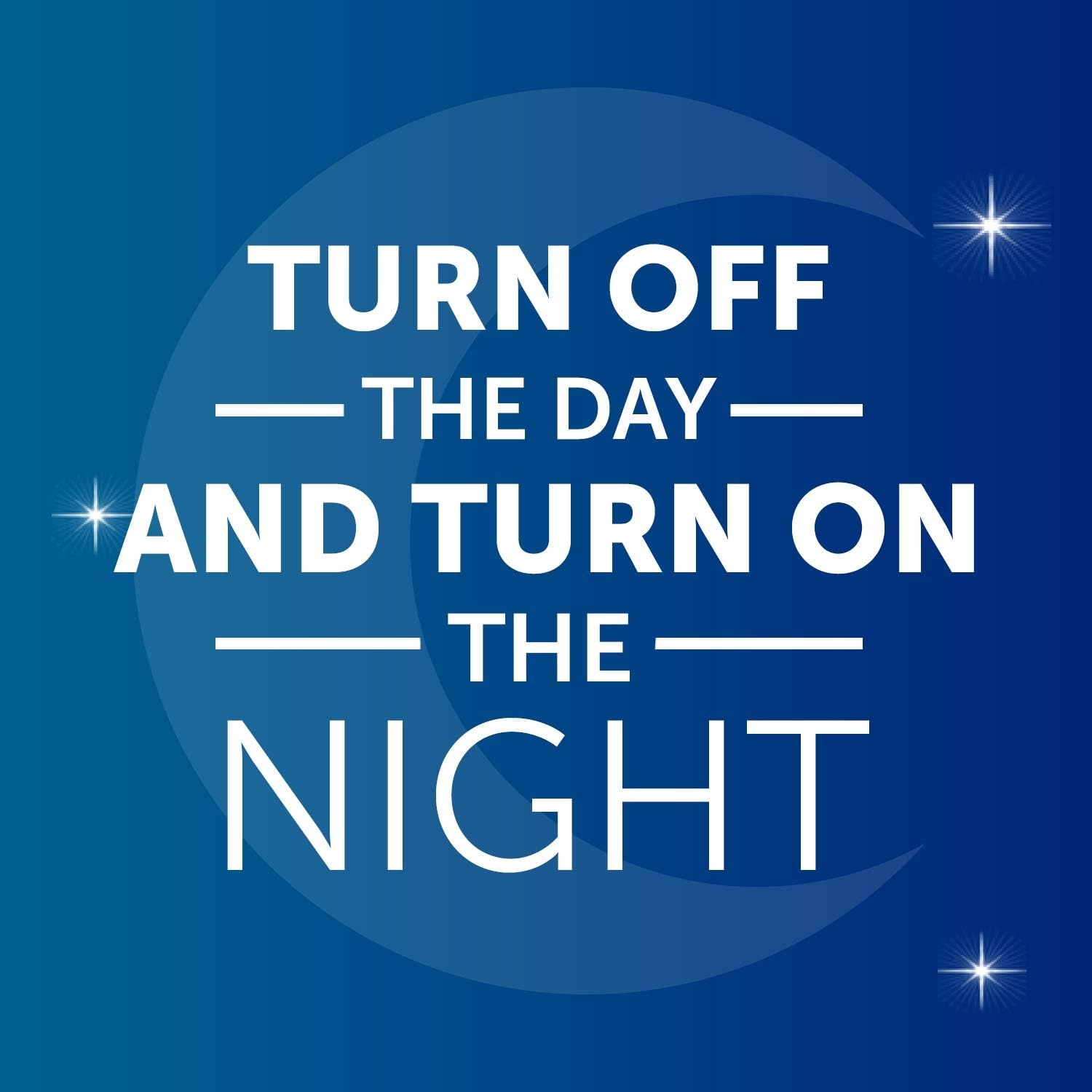 ---