Features
Unique formulation – Unique combination of prebiotic fibers and marine algae
Studies – Backed up by dozens of scientific studies
Bacteria – Stimulates development of healthy Lactobacils and Bividus bacteria
Healthy colon – Stimulates healthy colon environment by production of soft chained fatty acids
Product Images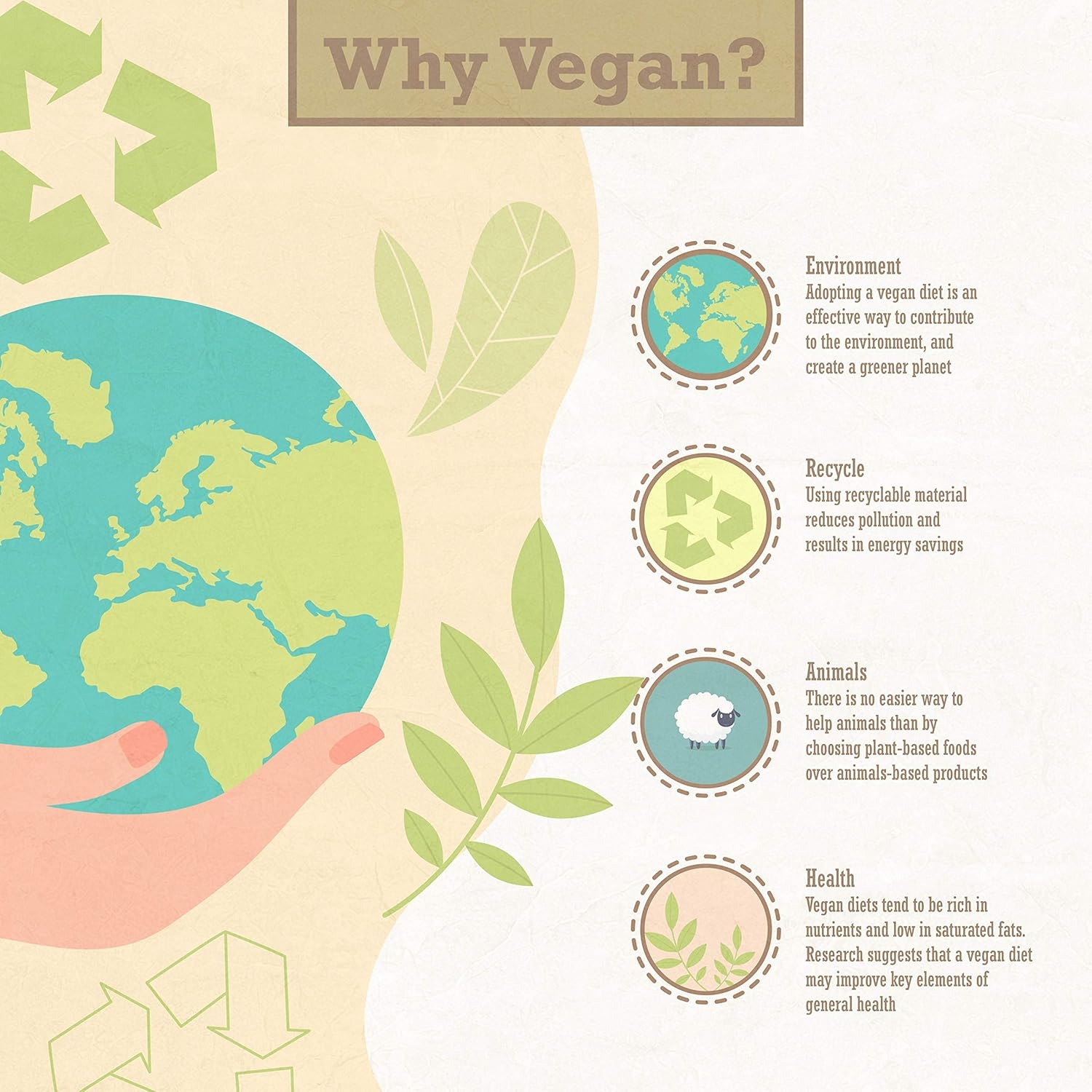 Product description
Supports Bowel Movement

Vegan Digestive Fibers will help control a healthy bowel movement.

Supports Digestion And Intake Nutrients

Supports your intestines improving the uptake of nutrients.

Contains High Quality Fibers

Provides all the necessary fibers your body needs for a healthy colon movement.

Unique Natural Vegan Blend

A unique mix of fibers, all 100% vegan.
---